What I Offer
herbal consultations
Personalized herbal consultations to encourage and support you in meeting your individual health and wellness goals. I specialize in assisting you in making SMART goals, identifying barriers, and keeping on track with your progress. I can't wait to start working with you!
Initial consultations are generally 90 minutes. We will work together to get a picture of your current health. Initial consultations include a written wellness plan and recommendations for next steps. Initial consultations start at $100 for 90 minutes. Sliding scale is available and please contact me to discuss.
Initial consultations involve 3-4 hours of my time afterwards to research, review blood work if necessary, and develop a personalized plan for you! Contact me to get started!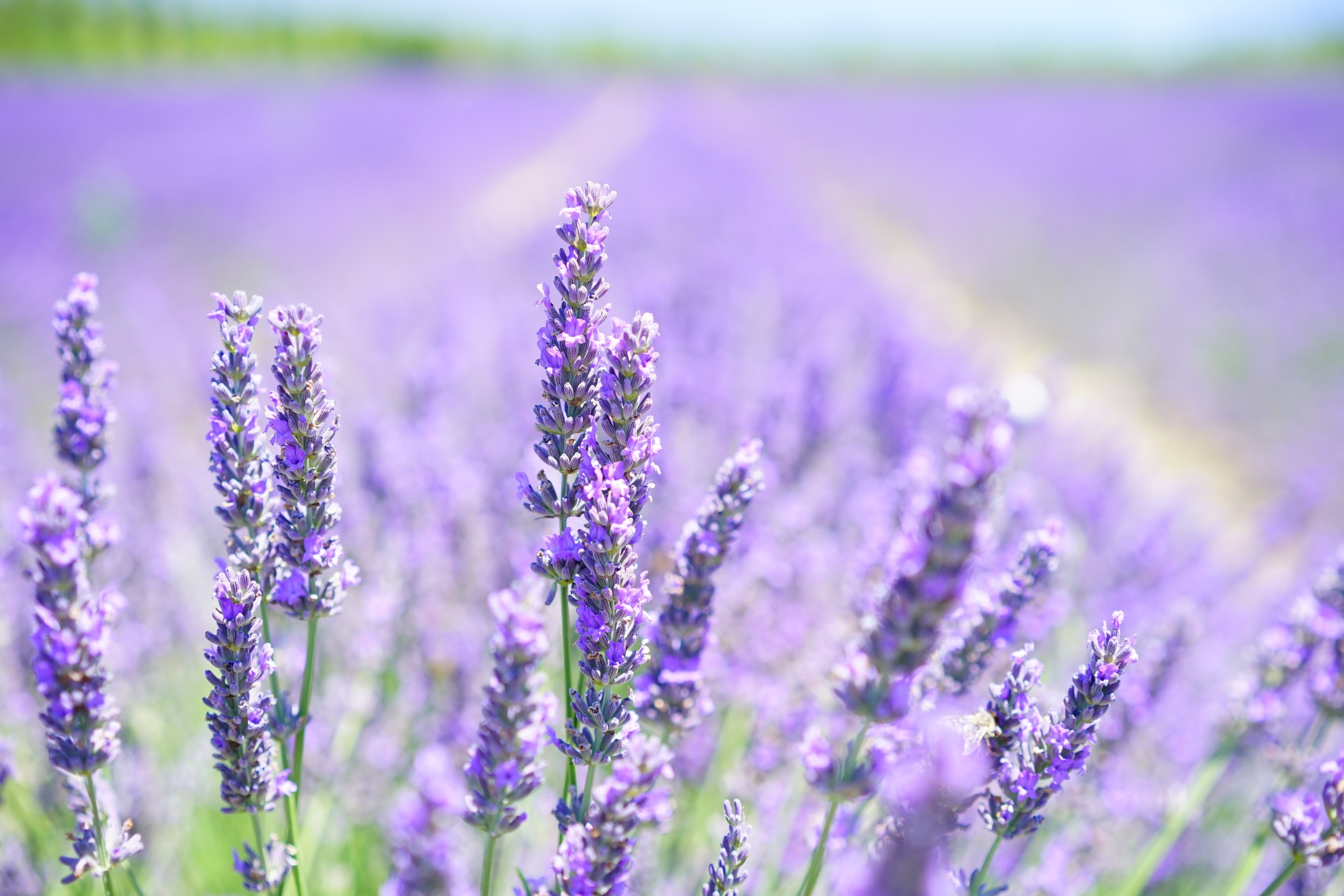 What should I expect during an Herbal Consultation?
Herbal consultations begin with an exploration your primary concern and review your current state of health. Clients are asked to complete a comprehensive intake form prior to the initial consultation. During the initial appointment we will discuss your health goals and priorities. The initial appointment may also include physical assessment techniques if appropriate to help us get a holistic picture. Initial consultations last approximately 90 minutes. Clients are asked to bring a pen and paper to the appointment for note taking.

How do I Know It's Right for Me?
Do you want to make changes to you current state of health?
Are you curious about using herbs to balance and support the body?
Are you ready to make diet and lifestyle changes to optimize wellness?
Do you need support in sustaining changes and with accountability?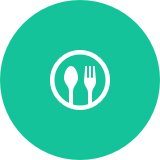 Natural Solutions
We will use nutrition, lifestyle, herbs, and mind/body techniques to support and balance the body naturally.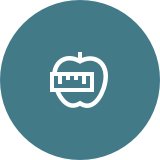 Accountability
We will work together to keep you on track and problem solve when needed.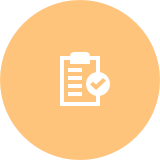 Personalized Plans
You are unique! Your written Wellness Plan will include personalized recommendations to support you in achieving your individualized health goals.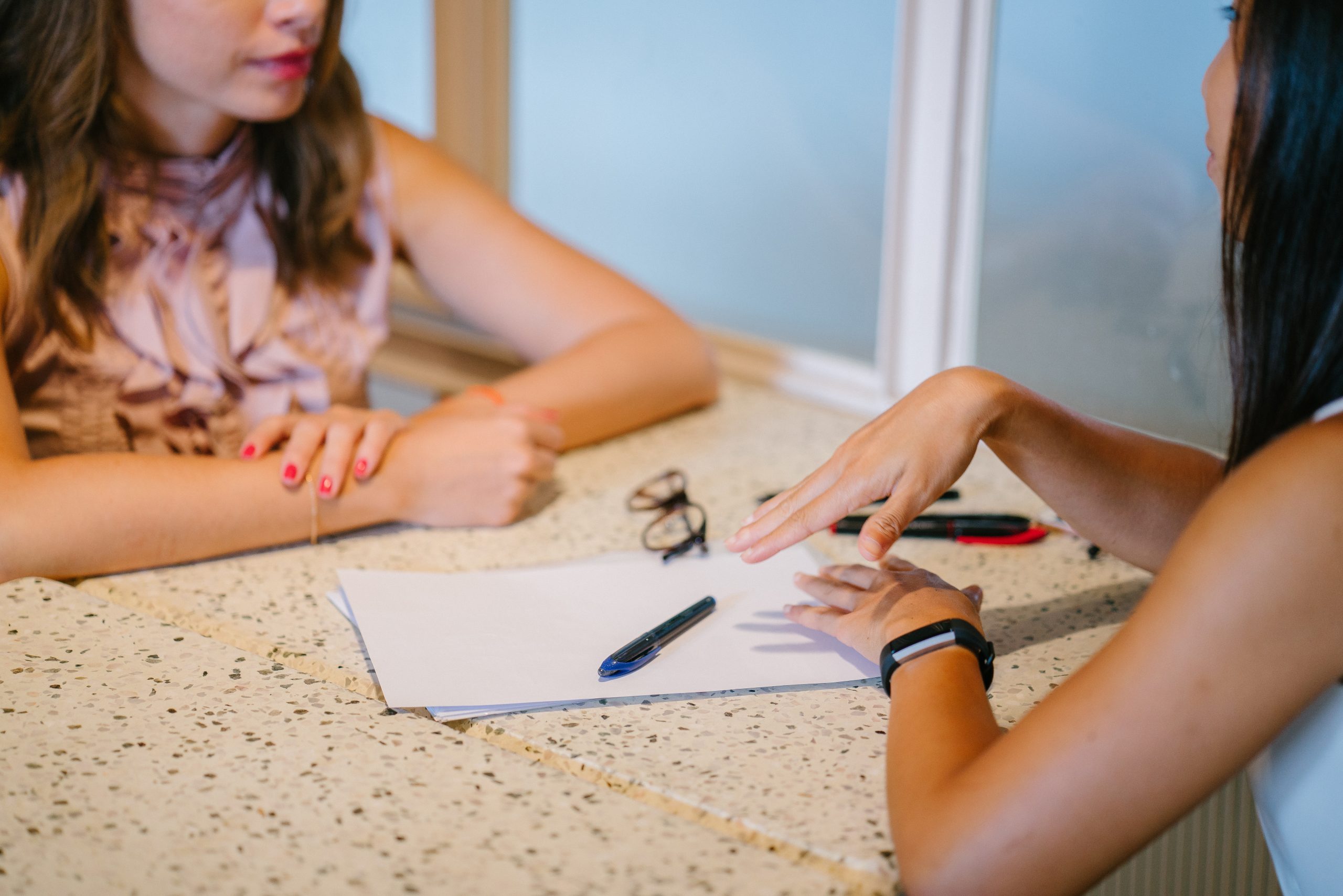 90 minute session
Please complete the Intake Form and email it back to me prior to you appointment. Please bring a signed copy of the Informed Consent document to your appointment.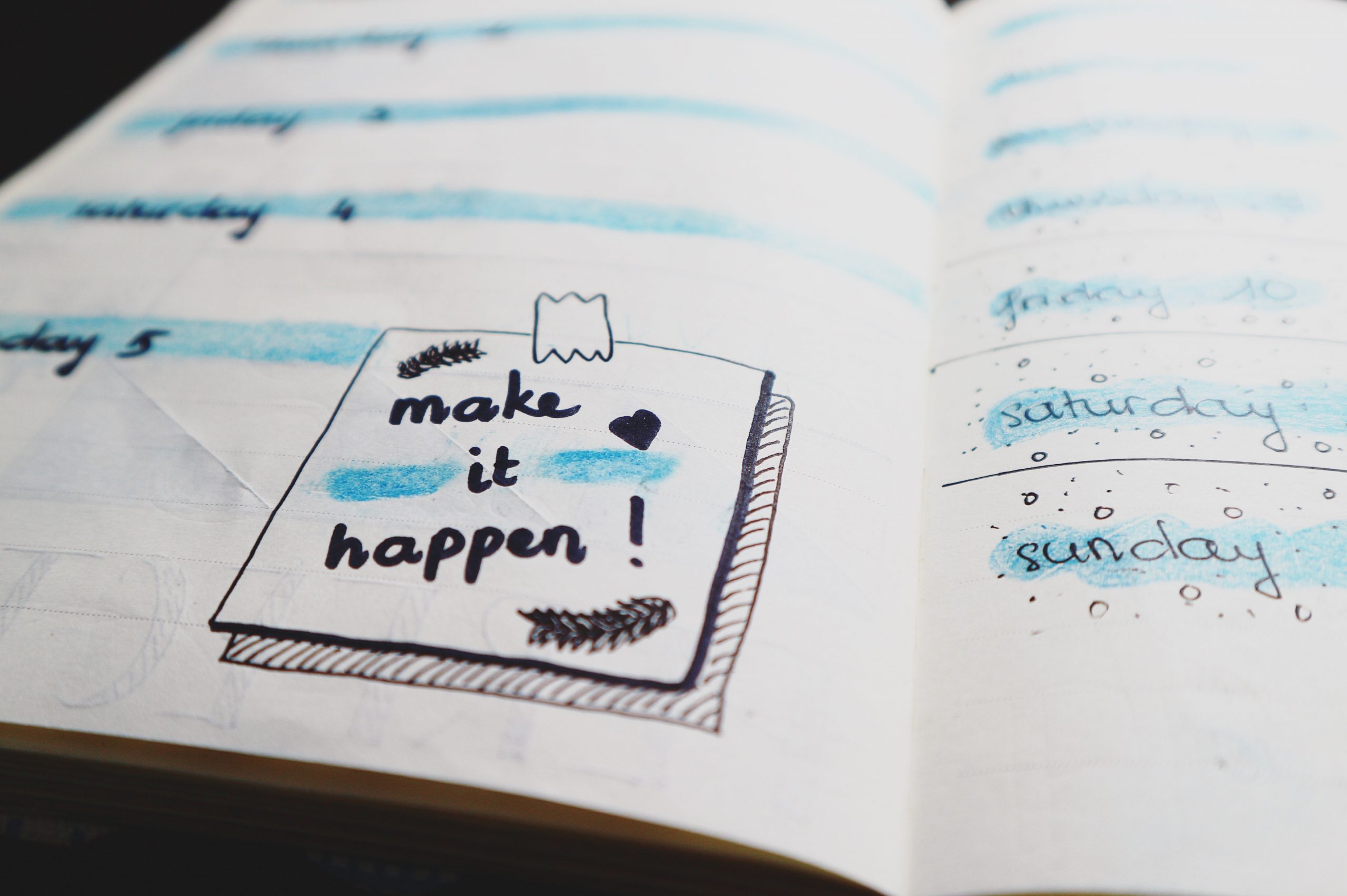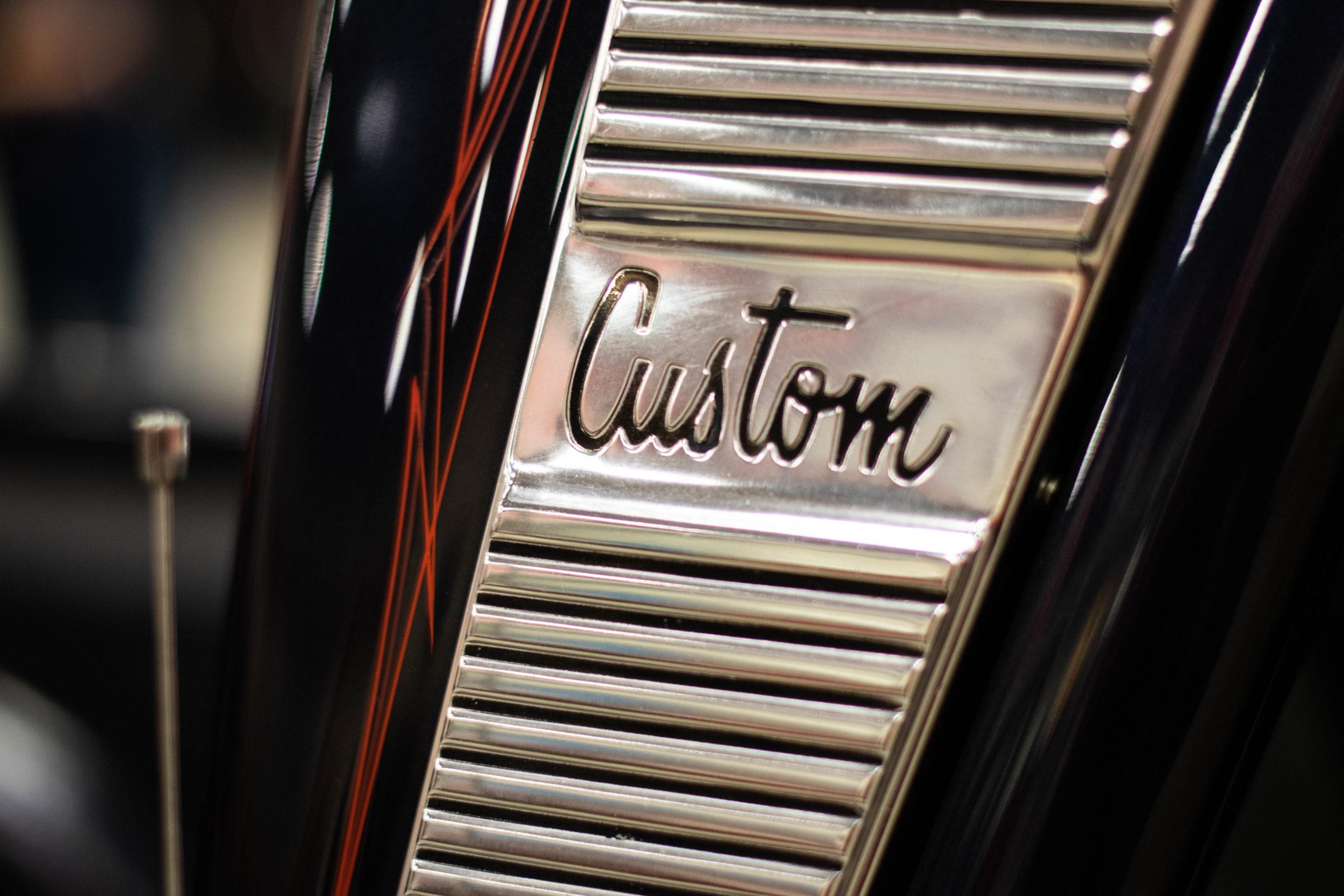 Custom Package
Already know you want personalized, long term accountability and holistic health support? Book a custom package and save! Contact me directly to discuss custom package options!
Get Coaching!
Let's get started!
Email Address
rachel@seedsandstalks.com
Call or Text Me
(360) 389-3009
Visit Me
By appointment only at:
Living Earth Herbs
1411 Cornwall Ave
Bellingham, WA 98225