Classes
Essential OIls for Winter Wellness
Whatcom Community College – Bellingham, WA
Saturday, 2/8/2020 – 9am-12pm
Discover how to keep yourself healthy and well this winter and beyond using essential oils! I will cover the basics of aromatherapy, including safety and methods of application, as well as botanical and lifestyle strategies to boost your immunity and build resilience. You'll make your own essential oil blend to take home, along with a pre-made decongestant blend to keep you healthy this year! $15 materials fee payable to instructor at class.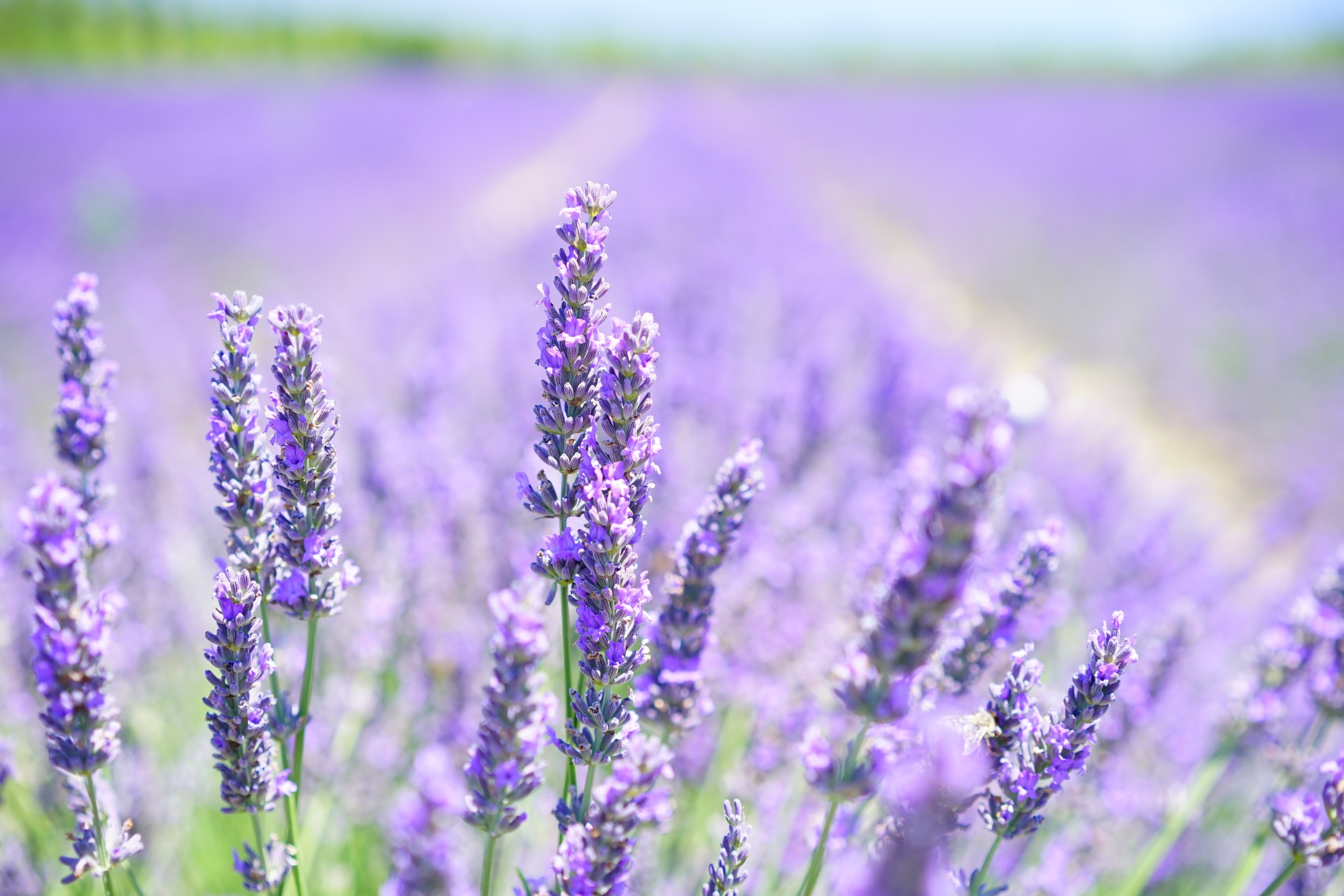 Botanical First Aid
Whatcom Community College – Bellingham, WA
Saturday, 5/16/2020 – 9am-12:30pm
 Discover botanical first aid for common spring and summer ailments! I will cover common complaints and how to use herbs and essential oils to address them naturally. You'll receive recipes and have the opportunity to make and take a bug spray, wound wash, sunburn spray, and
digestive roll on. Students will also leave with a premade salve for scrapes and ideas for other items to include in a botanical first aid kit! $25 materials fee payable to instructor at class.

Get Coaching!
Let's get started!
Email Address
rachel@seedsandstalks.com
Call or Text Me
(360) 389-3009
Visit Me
By appointment only at:
Living Earth Herbs
1411 Cornwall Ave
Bellingham, WA 98225