herbalist
holistic health Coaching
What is a Herbalist? Is it Right for Me?
A Herbalist is a holistic practitioner who uses herbs, nutrition, and lifestyle changes, to support the body in restoring and maintaining health. A Herbalist looks holistically at the individual integrating all aspects of health.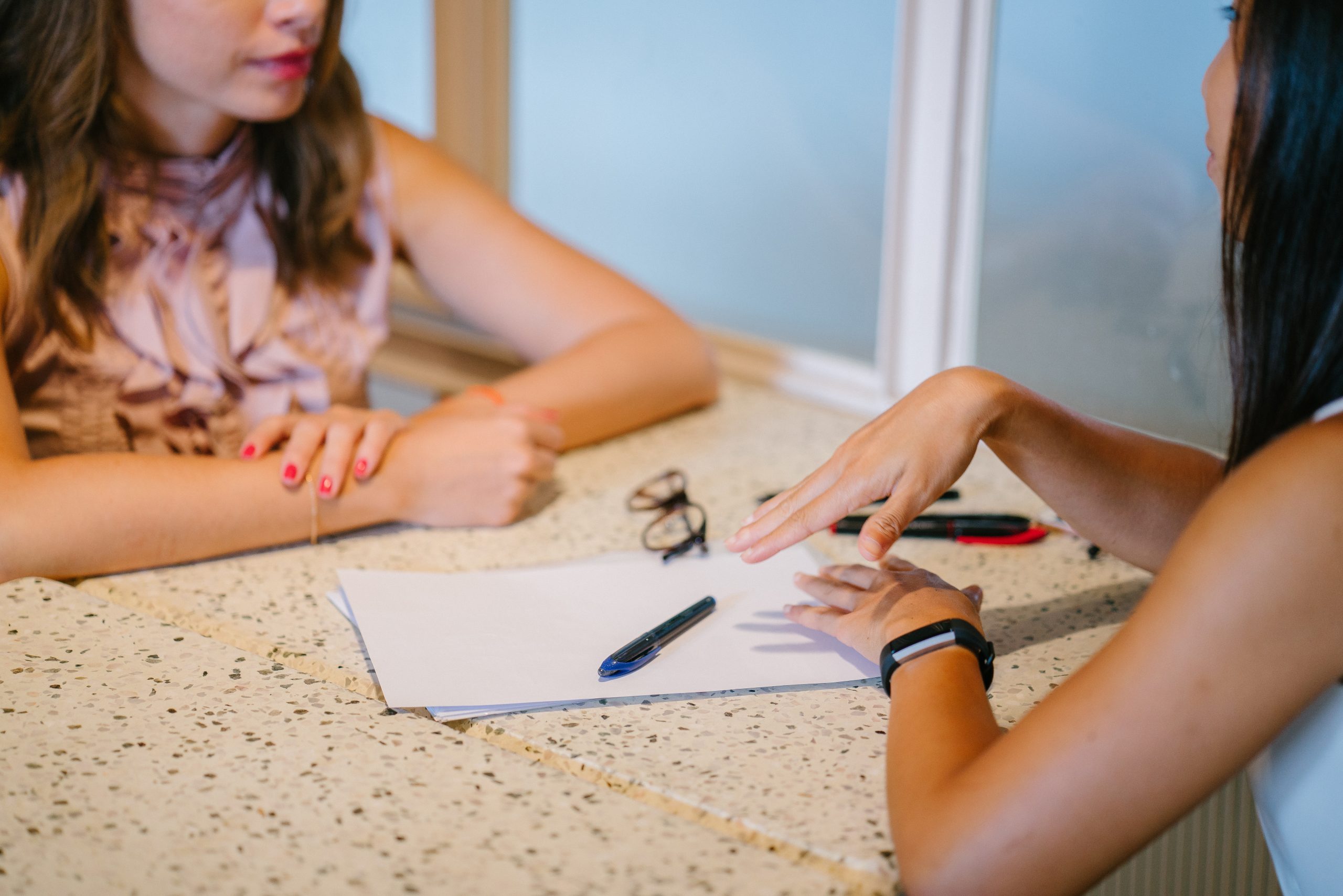 My Approach
My approach includes looking holistically at the individual, breaking health goals down into manageable pieces, and problem solving when barriers arise. I use creativity, accountability, and encouragement as tools to help you meet your unique goals. My herbal specialties include women's health, stress management, and mental health support.
Honest Results
Your consultation includes a written wellness plan outlining your health goals and the herbal, nutritional, and lifestyle modifications discussed during our appointment. Follow up visits include a revision of your wellness plan and ideas for next steps. The written wellness plan helps you stay on target with your health goals and supports us in tracking progress.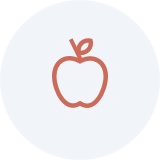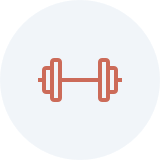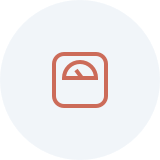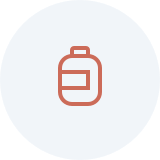 Having Trouble Making Changes?
You're Not Alone. And I'm Here to Help!
Making lasting changes is hard. It's not enough to know what needs to be done. A health coach is with you every step of the way to problem solve when you get stuck. I am equipped with tools to meet you where you are at with your health and work together to motivate you in achieving optimal health and wellness.
"Rachel at Seeds and Stalks is awesome. She takes the time to listen to your needs and develop a plan together."
"Rachel is a great herbalist, she really listens to your concerns and is committed to getting your health goals met through various herbal remedies. But also recommends other natural methods you can use to become more in tune with your body. She is amazing! Highly recommended"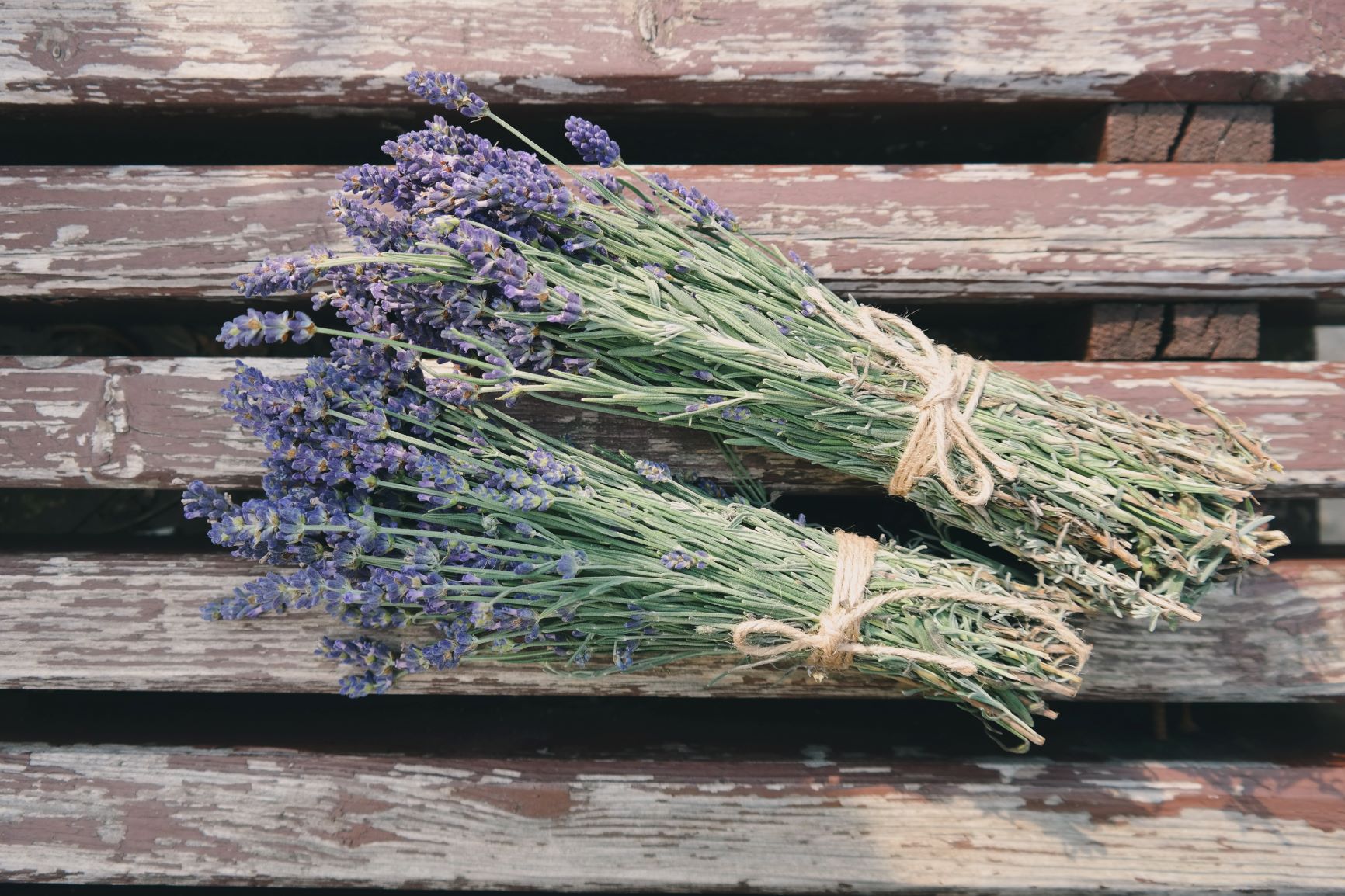 Frequently Asked Questions
Learn How it Works!
Are herbs safe?
By in large, yes, herbs are generally safe and have been used for thousands of years. However, each herb has a different safety profile, contains different chemical constituents, and has different contraindications.
Have you heard the saying "the dose makes the poison?" This is an important concept to remember when using herbs, food, pharmaceuticals, or other substances. I have completed numerous courses on safety, materia medica (using herbs), and pharmacology to make sure that I am well skilled in using herbs safely as well as appropriate dosage ranges.
How often will we meet?
Generally we will meet for our initial appointment and have 1-3 follow ups depending on your health goals, current state of health, and motivation. We can have as many or as few appointments as you desire. Many clients find great benefits in having a long term relationship with a herbalist as a continued ally for optimal health.
Can you help with xx condition?
Herbal consultations are designed to be holistic and to consider the individual and not the disease. Hippocrates once said that it is "more important to know what sort of person has the disease than what sort of disease the person has." My work focuses on supporting and balancing the body using herbs and other natural therapeutic tools. Making changes using herbs, nutrition, and other lifestyle modifications may positively impact health conditions. In addition, many herbs have been used and studied in the integrative health field with positive results.
However, consultations are not a substitute for medical care and do not include diagnosing or treating disease. I am not a medical doctor or other licensed health care professional. In addition, I am unable to answer personal health questions by email. Please get in touch with me to schedule a consultation if you would like to discuss your personal health.
Where are you located?
I do not have a physical office. I offer consultations by appointment only at Living Earth Herbs.
Living Earth Herbs is located at:
1411 Cornwall Ave
Bellingham, WA 98225
I can also do consultations via Skype, Zoom, or over the phone.
What are your credentials?
I have over 2000 hours of herbal studies including clinical experience with Medical Herbalist Katolen Yardley, online programs with Heartwood, Aviva Romm, MD; Paul Bergner, Jade Shutes, and Jessie Hawkins, PhD; and independent study.
My formal education includes a Bachelor of Science degree in Community Health and a Master of Arts degree in Rehabilitation Counseling.
Currently, herbalism and aromatherapy are not considered recognized health care modalities in the United States. As such, there is no state or national licensing for herbal and aromatherapy practitioners. For this reason there are no recognized credentials or titles.
Please see the About Me page for a more in depth bio.
Do you sell herbs and herbal products?
As part of the consultation process I may recommend products herbal formulations. At this time I do not sell any herbs or herbal preparations and recommend that you purchase the from Living Earth Herbs:
1411 Cornwall Ave
Bellingham, WA 98225
www.livingearthherbs.com
Work With Me!
I can't wait to meet you! Let's get started!
Email Address
rachel@seedsandstalks.com
Call or Text Me
(360) 389-3009
Visit Me
By appointment only at:
Living Earth Herbs
1411 Cornwall Ave
Bellingham, WA 98225